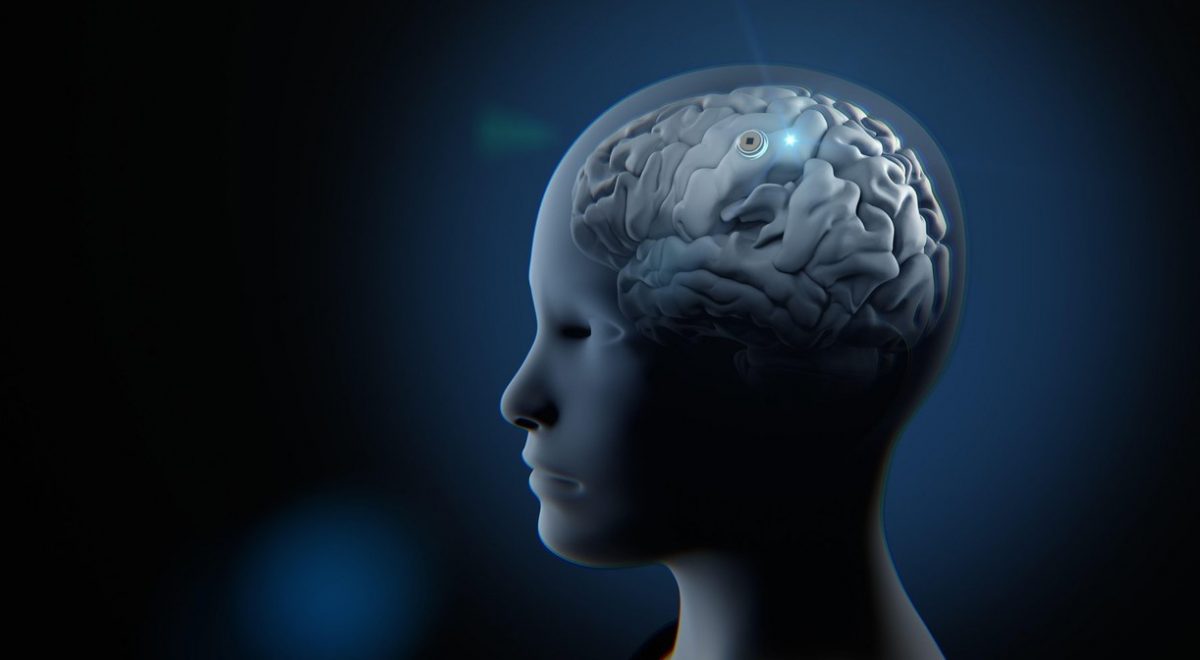 New research shows that adopting AI is becoming a necessity for European companies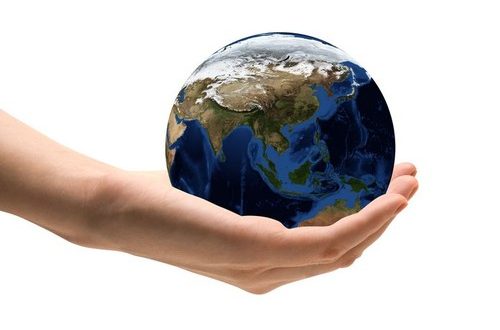 When you're already fully occupied by daily business, the thought of integrating artificial intelligence (AI) into your customer service and customer experience strategy can seem too daunting to consider.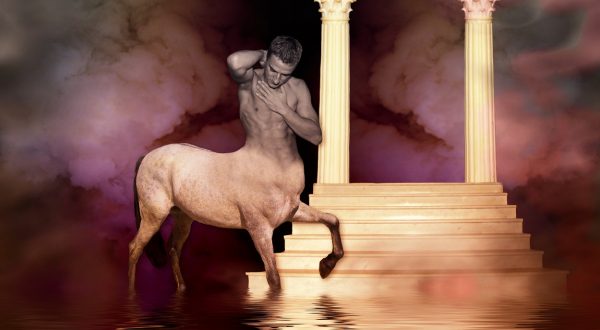 If a person works with an artificial intelligence (AI) system, they are called a centaur. We'll see more of those hybrids in the year to come, analysts claim.