Higlights
One of the biggest business challenges in the 21st century is to fully live up to the promise of data-driven decision making. Companies invested a lot of money and resources in building data warehouses, customer data platforms, and data tracking strategies over the past years. But more often than not, this data is not used to its full extent. It is one thing to gather the data – and completely another thing to actually utilize it. Here are some major benefits of using customer intelligence (CI).
Our dearest friends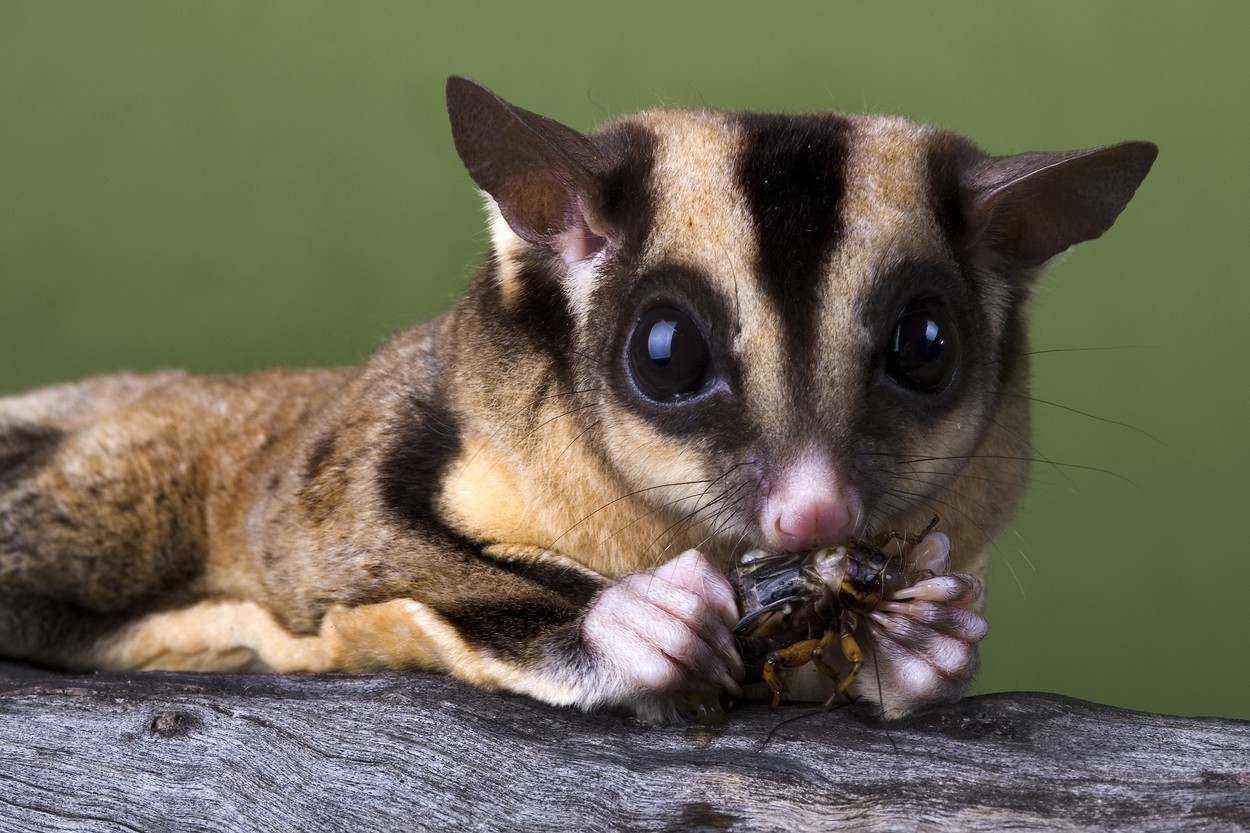 See how a cute sugar glider practices flying in front of fan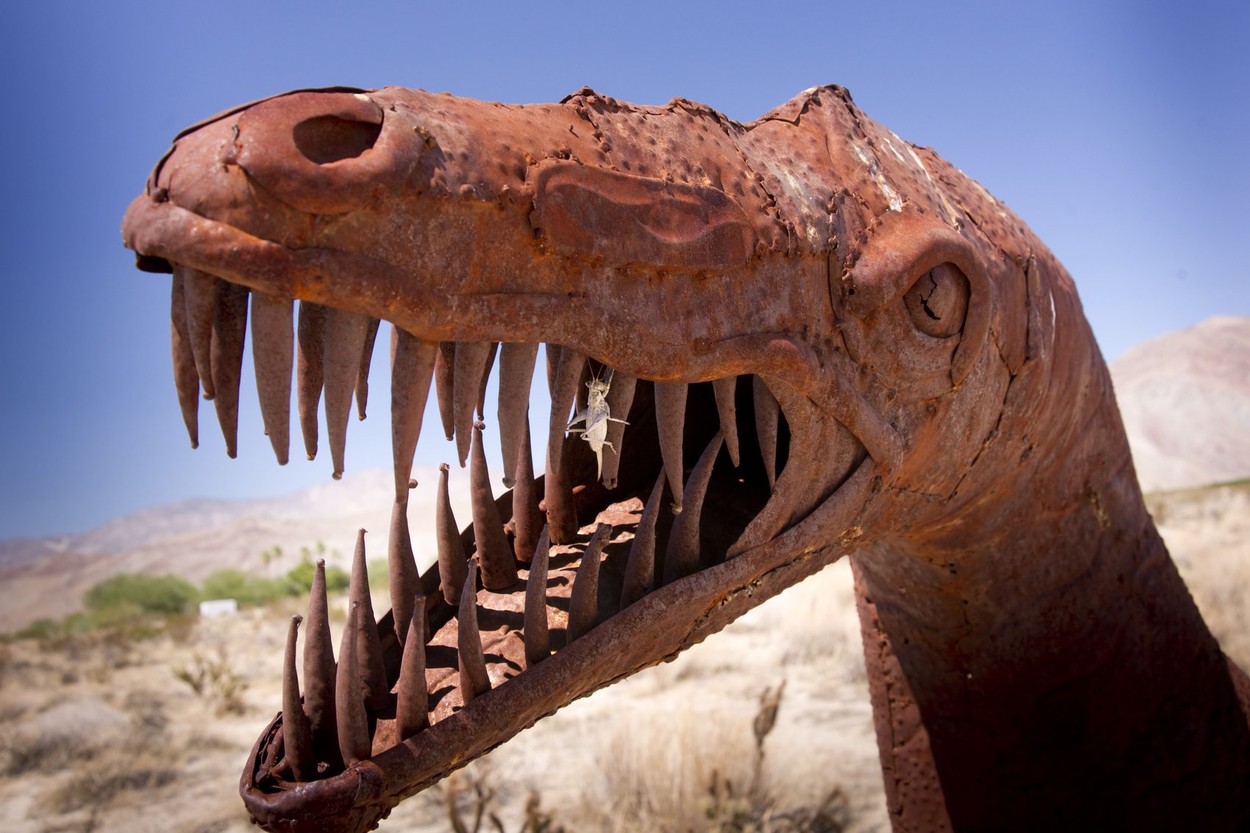 You need to see this amazing place a tortoise owner built for his little dinosaur
Latest posts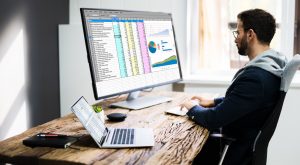 The word Big Data has been on everyone's lips for some time now. The generation and collection of data is, after all, nothing new. The meaningful use of this data, however, is a fairly fresh challenge and opportunity.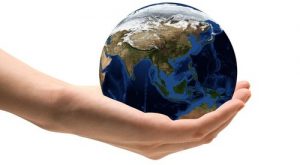 When you're already fully occupied by daily business, the thought of integrating artificial intelligence (AI) into your customer service and customer experience strategy can seem too daunting to consider.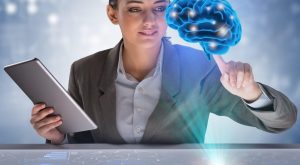 The web is constantly evolving, and audiences are evolving right along with it. That is why, businesses and CMOs need to evolve, too if they hope to stay ahead of the game.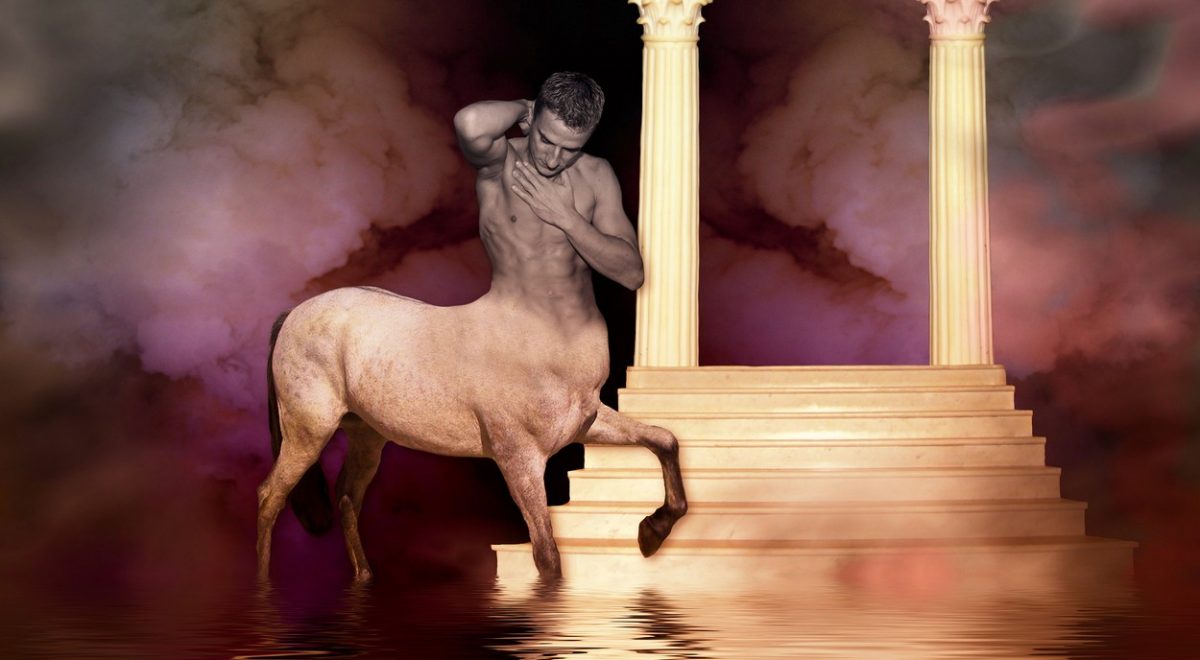 If a person works with an artificial intelligence (AI) system, they are called a centaur. We'll see more of those hybrids in the year to come, analysts claim.